In every corner a new discovery!
We believe that the journey far exceeds the destination chosen, encompassing different and memorable experiences . So all the common areas of the Lodge were thought to share , to facilitate meeting with interesting people and the emergence of new friendships.
Green Building - Living Area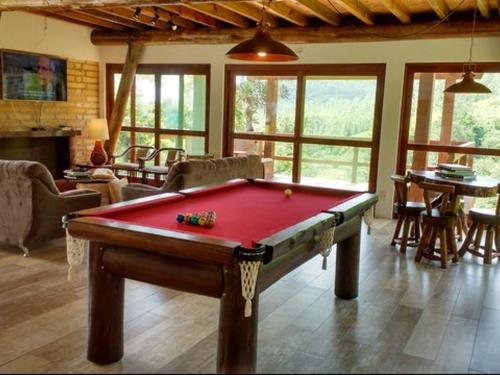 The Green Building was built by putting into practice well-known concepts of bio - construction : roof and green walls, which guarantee a pleasant temperature and sound insulation in the internal environment.
It is where guests meet, whether to chat on the covered pergola, watch TV, snuggle in the living room around the fireplace on cool days , sip on fine wine or craft beer, or to interact enjoy a pool table, game of cards, books.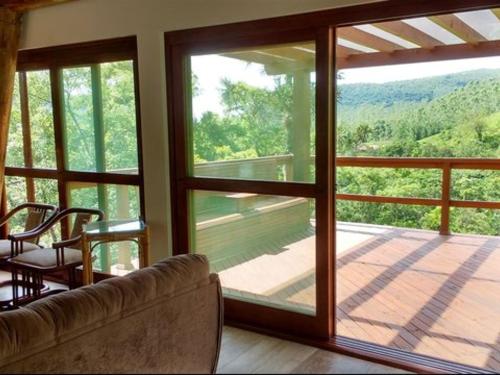 The access road to the building is surrounded by gardens lovingly planned by us where a fountain refers to the geology of the canyons of Aparados da Serra. This simple homage to a grandiose nature , which manifests such a unique geology, was made to bring to the attention of our guests that this region is a candidate for the Geopark seal awarded by Unesco.