In the food we show our affection for you!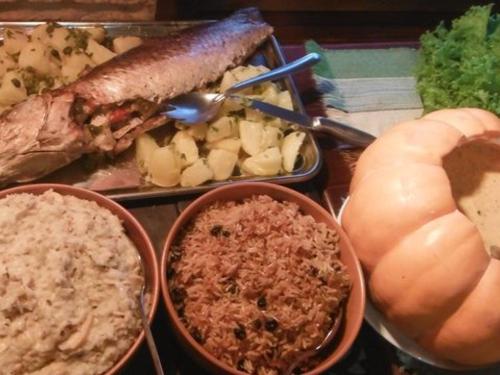 The menu rescues the simplicity of the domestic food of the southern region of Brazil, with a light and healthy touch - always giving priority to organic and regional products .
In the kitchen, the time is the wood stove , lending to the food the taste and nostalgia of times where there was no hurry!
The large interior table is celebrated at the Fort's Shore!
Our guests who are traveling through Brazil are also invited to take a gastronomic trip through the interior culture of the south of the country always accompanied by excellent wines and typical Brazilian drinks.
Live the Taste of Simplicity!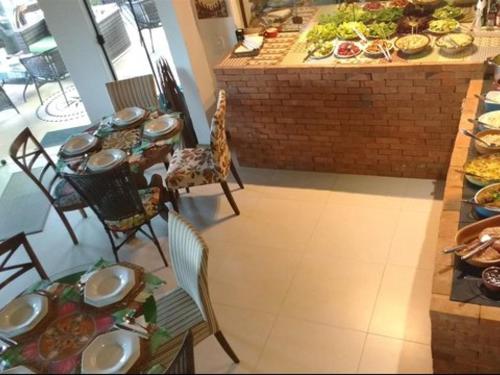 The dishes bring nostalgia to the cuisine of the interior, where the common was to share the moment of meals with friends and family. So the Lodge's restaurant caters only to guests at a large round table where you can tell and listen to stories, make new friends and share experiences .
The wine list, brings international labels but emphasizes the national wineries of the Serra and Campanha Gaúcha and Serra Catarinense .