Weekend in Aparados da Serra
Friday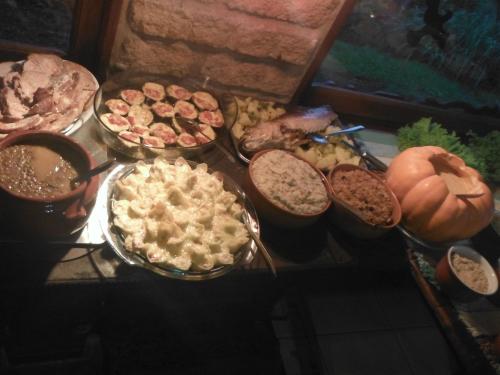 Arrival at Costão da Fortaleza Lodge after 2:00 p.m.
Dinner - Drinks not included
Saturday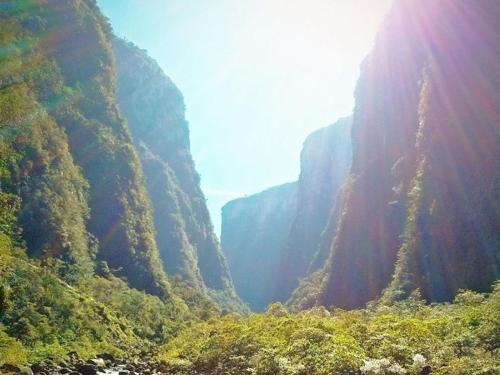 Breakfast
Departure for the Ox River Trail (25Km of displacement)

Ox River Trail
And once you enter a huge gap in the throat of Itaimbezinho Canyon - Serao approximately 6 to 7 Hours of adventure. High difficulty trail.
Lunch (Lahe de Trilha)
Return to the Lodge and Dinner
Sunday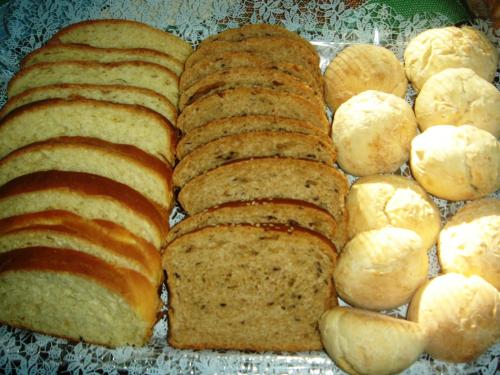 Breakfast and check out until 12:00.
Values
See Values

Includes:
2 nights lodging with breakfast and dinner at the lodge;
Rio do Boi Trail, with guide, park ticket, insurance, trail snack and safety equipment.


Does not include:
Transport to the Lodge
Transport from the Lodge to the beginning of the trail;
Drinks, minibar consumption and expenses that are not included in the program as included.
Important about the Ox River Trail
The trail depends on the weather conditions and the river level. In a few days we will only have the confirmation about the performance of the trail at 8:00 a.m. of the day of the trail. In these cases we will offer a trail that involves the safety of the trilheiros.
The trail is considered of degree of heavy difficulty, advised for people with good physical conditioning.
For security measures the script may have its programming changed.
The Ox River Trail has a load limit. Therefore it is important to make the reservation of the trail must be made in advance.
End of the Week - Ox River Trail